The Nigerian Communications Commission is set to consider a framework for the regulation of over-the-top services in the Nigerian telecoms market.
Over-the-top services, otherwise known as OTT, are services carried over the networks, delivering value to customers, but without any carrier service provider being involved in planning, selling, provisioning, or servicing them.
In Nigeria, the most common OTT services are WhatsApp messenger, BlackBerry Messenger, Facebook, and Skype which are classified under social media applications.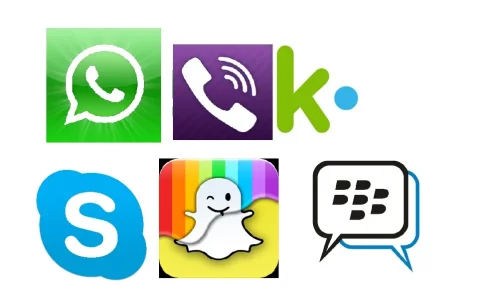 In other words, telecom operators such as MTN, Etisalat, Glo, and Airtel lack direct control or influence over WhatsApp messenger, BBM, Facebook or Skype.
According to
Premium Times,
the NCC believed there is need for some kind of regulation because OTT services portend security risks to the country.
"Because VoIP relies on your Internet connection, it may be vulnerable to many of the same problems that face computers," according to NCC report on OTT.
"Attackers may be able to perform activities such as intercepting communications, eavesdropping, taking control of phones, making fraudulent calls from an account, conducting effective phishing attacks by manipulating one's caller ID, and causing service to crash."