Ibe Kachikwu, minister of state for petroleum resources, says Nigeria is looking at privatising its refineries within 12 months.
The minister, who doubles as the group managing director of Nigerian National Petroleum Corporation (NNPC), says his team is working with oil majors on improving the state-run refineries in Nigeria.
Kachikwu was quoted by Reuters as saying that Nigeria wanted to privatise the refineries within 12 months following the much-need maintenance work.
"We have gotten commitments from some of the majors. Agip has indicated interest to work with us on Port Harcourt, Chevron on Warri. We are talking to Total on Kaduna," Kachikwu said.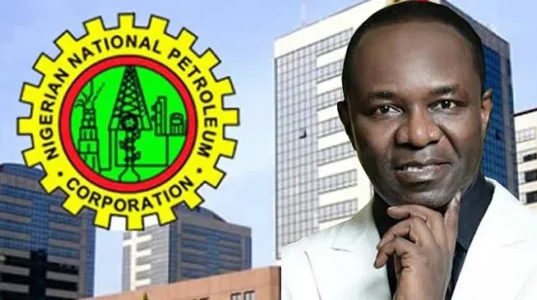 Kachikwu added that even if the refineries in question performed to their optimum capacity, their production would still not meet local demand for petrol.
He said the petroleum resources ministry was striving to utilize other sources of refining petrol while also depending on the coming on board of private refineries like the Dangote refinery.
He noted that the non-performance of the refineries was due to a number of factors, including fraud and lack of holistic maintenance. As a result of the long period of non-maintenance, a lot of components were ineffective.
Source: TheCable