Nigeria plans to establish an aviation university to promote research, development and production of high level manpower.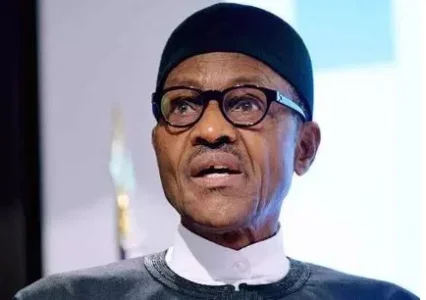 Aviation minister Hadi Sirika revealed the plan on Saturday after a familiarisation tour of the Nigerian College of Aviation Technology (NCAT) in Zaria, Kaduna State.
"The aviation university will be different from NCAT; the university will be fully into research and development and production of higher level management manpower need of the industry.
"The university will go into deep research, with the hope that in the near future, we will be able to manufacture aircraft components, until when we are able to produce the aircraft itself.
"Since the technology is available around the world, is no longer a hindrance, it is our own ability and capability to pursue it," he noted.
While sighting example of countries like Brazil and India, who produce aircraft, the minister observed that "if such countries could do it, why not Nigeria''.
"The technology is known, we are not reinventing it, we just put our act together in doing it. So, the university will cater for that, while NCAT will continue to provide the services in the institute," he noted.
He enumerated some challenges of the college to include funding and obsolete facilities which worked against its rapid growth.
The rector said NCAT had many uncompleted projects that needed to be looked into to enable it achieved the desired goals.