Nigerian Banks' deposits rose marginally by N5.33 billion in January thus reversing negative trend recorded in December.
Banks are mandated to keep 22.5 percent of their total deposit as Cash Reserve Ratio (CRR) with the Central Bank of Nigeria (CBN). Consequently, the apex bank, on a monthly basis, debits banks for 22.5 percent of any increase in bank deposit for the month.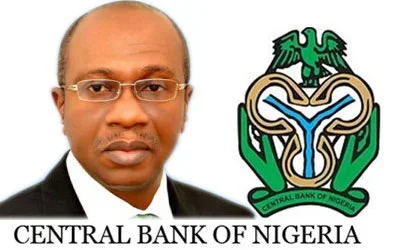 However, if banks record decline in deposit, the CBN credits the industry 22.5 percent of that decline in deposit.
Investigation by Vanguard revealed that the CBN debited banks N1.2 billion last week for CRR for January, implying that banks' deposit rose by N5.3 billion.
This is coming as the naira depreciated to its lowest level in the parallel market last week with the exchange rate rising to N506 per dollar in the market.