The Lagos State council of the Nigeria Union of Journalists (NUJ) has charged a legal suit of N500 million naira damage against the Nigerian Customs Service for allegedly assaulting a Lagos-based journalist, Yomi Olomofe.
According to Sahara Reporters, some customs-aided smugglers beat Mr. Olomofe, who is the chairman of the editorial board of Badagry Prime, a news magazine, into a comatose state, within the premises of the Customs Seme-Border Command in Badagry, June last year.
It was gathered that the Badagry based journalist was severely beaten by hoodlums believed to be working for the Nigerian Customs Service at Seme Border, SaharaReporters said.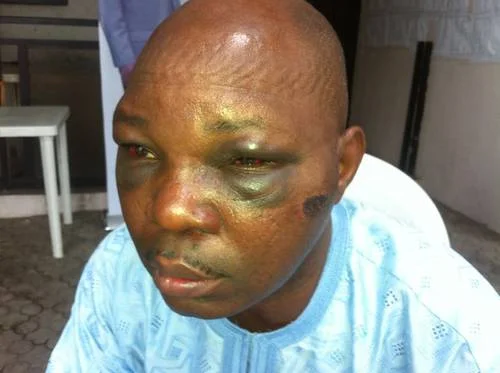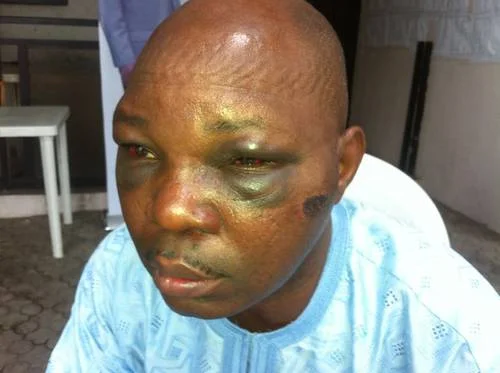 Mr. Olomofe's counsel, Jiti Ogunye, a lawyer for NUJ, announced that the suit was before a Federal High Court in Lagos.
Mr. Ogunye noted that one of their demands from the court was for the court to issue an official denunciation of the treatment of Mr. Olomofe. He explained that medical reports indicated that the journalist, who is still recuperating, suffered severe injuries and psychological trauma after the incident.
Lagos State chairman of the NUJ, Deji Elumoye, urged media practitioners to fully support the quest for justice for Mr. Olomofe noting that an injury to one is injury to all.
Source:
Sahara Reporters