The High People's Court of Guangdong Province, China, has finally confirmed a death sentence with two years probation on a Nigerian, Mr. Ikechukwu Peter Obiekezie, who was reportedly found guilty of smuggling 1410.9 grams of cocaine into China.
- Obiekezie, with Nigerian standard Passport No. A50296207, was on 2 October, 2016, arrested at the Baiyun International Airport in Guangzhou, China, upon arrival from Addis Ababa aboard Ethiopian Airlines Flight No. ET 606 on suspicion of smuggled drugs, which he swallowed and brought to China.
- He has, since October 3, 2016, joined the growing list of Nigerians who are detained and serving various jail terms in Guangdong Province, China, after he excreted a total of 1410.9 grams of cocaine at the Chinese Aviation hospital.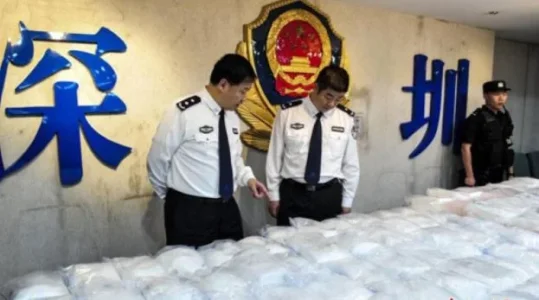 - Obiekezie was on August 18, 2017, issued a death sentence, following rejection of an appeal made at the Intermediate Peoples' court of Guangzhou on April 7, 2017, after he was declared guilty of smuggling the hard drug into China and was given suspended death sentence.
- A follow up report from the Nigerian Consulate General in Guangzhou, China, disclosed that, the death sentence, in the case of Obiekezie, will not be carried out within the period of two years if the convict shows remorse, good behavior and if no new crime is intentionally committed during the two-year probationary period.
- The Consulate also said that the death sentence will be reduced to life or 10 to 15 years imprisonment if the convict remains of good behaviour.