Nigerian football legend Rafiu Salami, is dead.
The Ex-IICC Shooting Stars player, passed-on at the wee hours of Wednesday October 14 in Ibadan.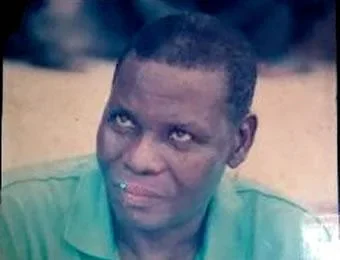 Salami who also coached the Ibadan based club had been reportedly sick for some time now and consequently gave up the ghost at his residence yesterday in Oluyole.
The 73-year old helped his club win Nigeria's first continental championship.
"He has been sick for the past two months but the physician advised us to move him back home when his case seemed hopeless. He gave up the ghost moment after getting home this morning." one of his children said.
Ex Super Eagles coach and FIFA/CAF Technical Instructor, Chief Adegboye Onigbinde, described the late legend as a complete gentleman who is always committed to any delegated responsibilities.