Legal luminaries in the country have reacted to the resolutions passed by the Senate last week, reducing the cost of UTME form from N5,650 to N2,500 and the extension of results validity to three years.
The lawyers said the Senate's resolutions are not binding on the Joint Admissions and Matriculation Board, JAMB without proper ratifications.
According to Itse Sagay , the resolution is like making a request. Only the Minister of Education, or the Council governing JAMB can take such decisions. The National Assembly is a legislative body. It is a different thing if they have passed a bill signed into law to that effect."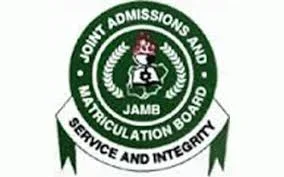 In the same vein, Mrs. Funke Adekoya (SAN) said: ''The resolutions by the Senate is not binding on JAMB. The House of Representatives are yet to make a law and not a resolution that is binding on JAMB. It is mere advice and it is not binding.
Chief Morah Ekwunoh, a legal practitioner said: ''The resolutions of the Senate is not binding on JAMB because it is a resolution and not a legislation.
Recall that the Senate had, on November 17, 2015, adopted a resolution and directed its Committee on Tertiary Institutions and TETFund to inquire into circumstances surrounding the new JAMB policy, including allegations of favouritism as well as review of JAMB admission.
Source:
Vanguard