The Police Service Commission (PSC) is said to be under intense pressure to jettison the Federal Character principle in the ongoing recruitment of 10,000 police officers and men.
Highly placed sources revealed to New Telegraph that some members of the House of Representatives are mounting pressure on the Commission, to carry out the exercise on "local government by local government basis."
One of the sources, who spoke in confidence with New Telegraph, said the Commission has decided to stick to relevant provisions of the Constitution and the federal character principle, which provides that appointments and recruitment of any nature in the country, shall be equitably distributed; on state-bystate basis.
It was gathered that owing to pressure, the PSC Chairman, Sir Mike Okiro, and his Commissioners have since relocated to one of the North-West states, to conclude the recruitment exercise. According to the source, Okiro and the Chairman, Senate Committee on Police Affairs, Abu Ibrahim, will meet President Muhammadu Buhari this week.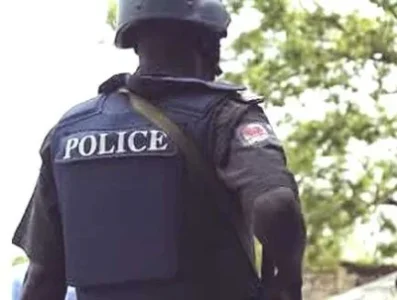 The essence of the meeting, according to the source, is to feel the pulse of the President on the matter.
"Some House of Representatives' members are insisting that the recruitment should be on local government basis, but the Commission insists on following the federal character principle.
"In fact, the Commission is now meeting outside Abuja, to avoid pressure, as it concludes work on the exercise. "Until there is a counter order or directive from the Presidency, the Commission will stick to the stateby- state arrangement, which complies with relevant laws," he said.
President Buhari had, last year, directed the PSC to recruit 10,000 policemen, to boost the manpower needs of the Nigeria Police.