The Nigerian army recorded another victory in the battle against Boko Haram terrorist Thursday, as troops of 21 Brigade Nigerian Army carried out clearance operations at Bulari during which they successfully cleared the general area of remnants of Boko Haram terrorists.
According to a statement released by Army acting spokesperson, Col. Sani Usman, during the operation, 10 terrorists were killed and one was captured alive. Unfortunately, 2 Civilian JTF accompanying the troops lost their lives. The troops rescued 7 civilians and recovered a Volkswagen Golf car, 15 bicycles and various bags of foodstuffs.
"The troops of 22 Brigade on the other hand intercepted 26 persons comprising mostly women and children, coming towards Adah village in Ngala Local Government Area of Borno State, who on interrogation stated that they were held hostage by Boko Haram terrorists, but escaped as their captors were moving towards Lake Chad general area because of troops presence.
Similarly, troops of the same Brigade carried out a fighting patrol, cordon and search operation on Thursday along Dikwa-Marte road, Kaje, Selenge, Manekura, Mane Gana and Gawayi villages. Although there wasn't any encounter with the terrorists, the troops recovered 5 motorcycles, 6 Boko Haram terrorists flags and 4 bags of grinded corn in Mane Gana village. They also rescued 3 women and 5 children at the same village. The rescued persons told the troops that their husbands were actually Boko Haram terrorists who have ran away towards Lake Chad area due to immense pressure from the military clearance operations.
See Photos: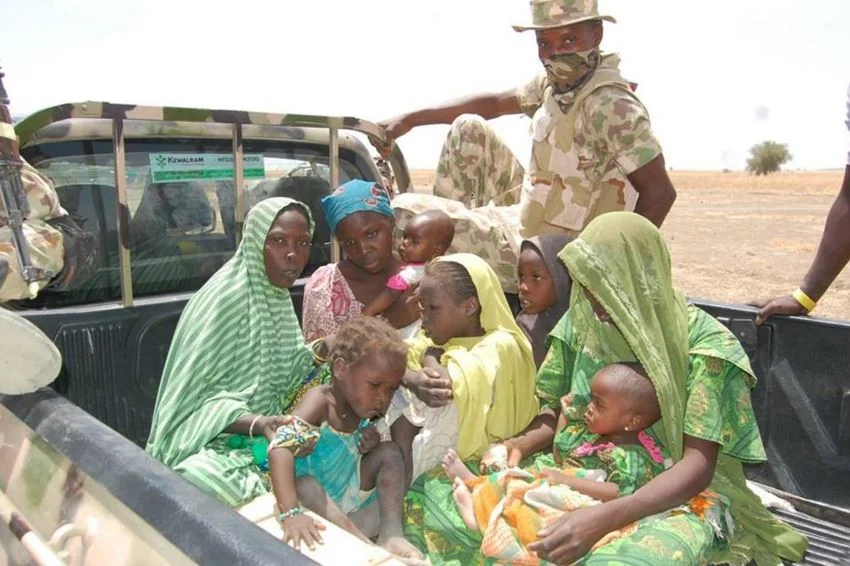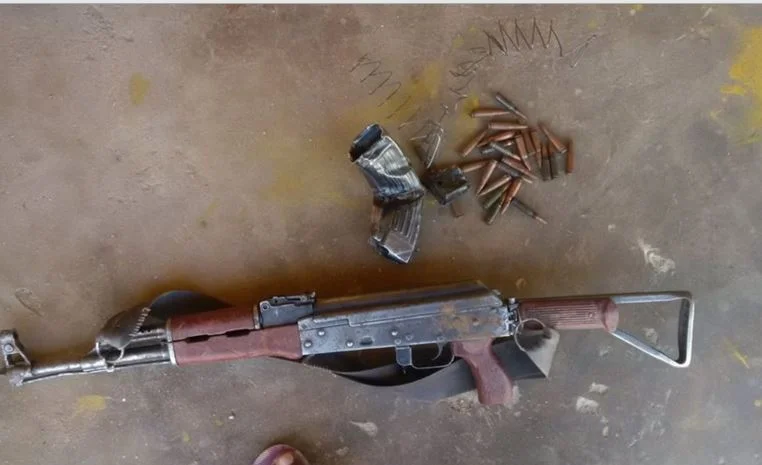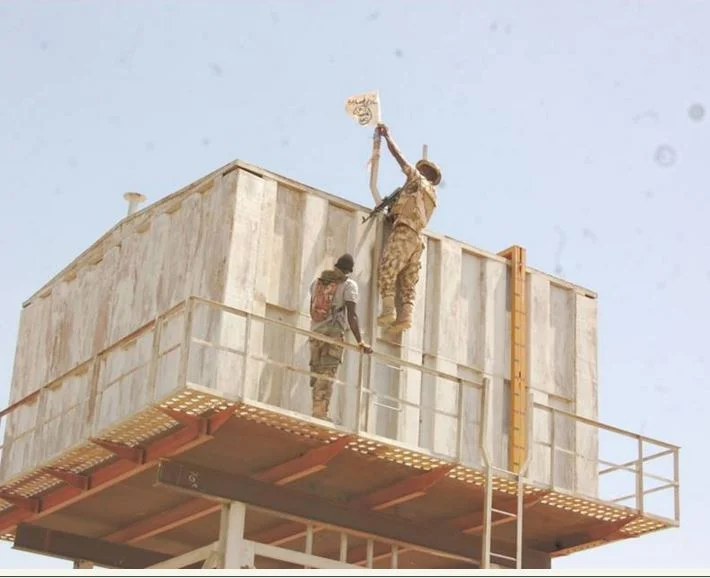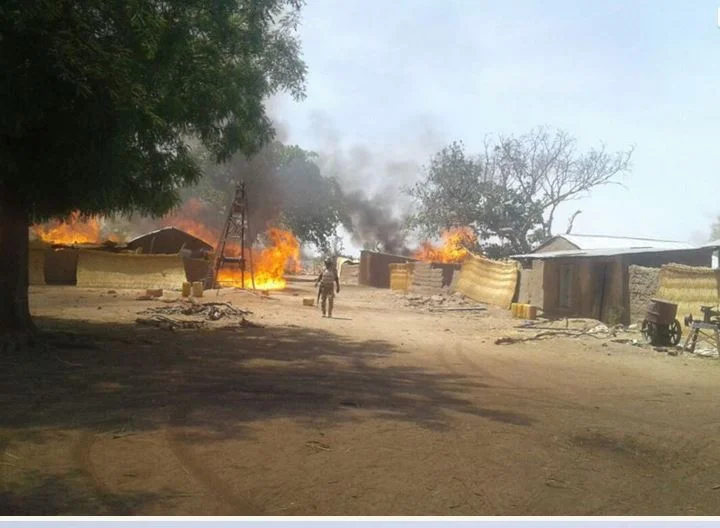 Graphic photos: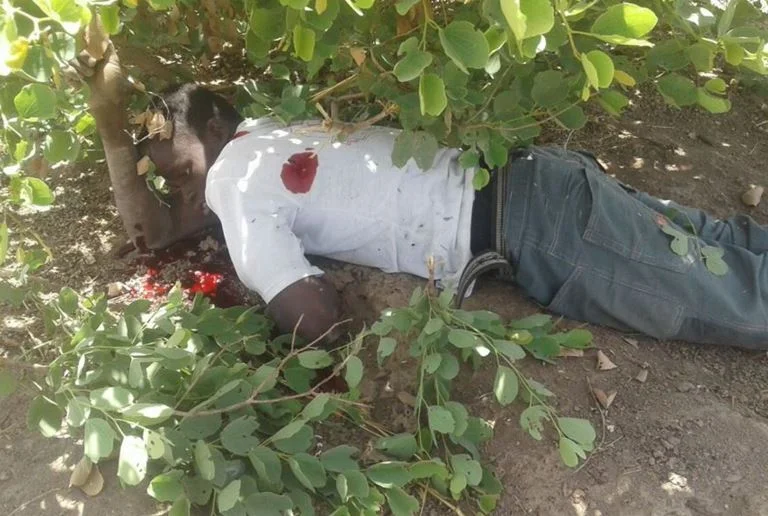 Last edited: