Nigerian Electricity Regulatory Commission on Thursday explained that investigations into the various metering claims presented to it by power distribution companies had commenced as it realized that several consumers were receiving outrageous bills.
The Acting Head/Chief Executive Officer, NERC, Dr. Tony Akah, stated that the commission had established an investigative task force to thoroughly look into claims by the 11 Discos that they had installed sizeable numbers of electricity meters for their customers since they took over the firms in November 2013.
Akah, who stated this during the inauguration of a customers' complaints forum office in Abakaliki, Ebonyi State, noted that the investigations would be conducted with a view to establishing the possibility of instituting class action suits against the Discos that might have flouted its regulations on metering and estimated billing of customers.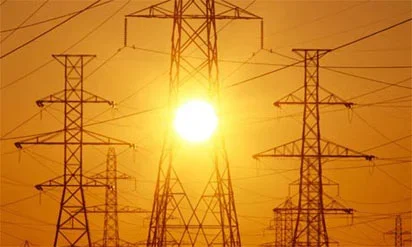 The NERC boss stressed that the commission had reasons to doubt the claims on metering brought by the Discos, adding that since 2013, the Enugu Electricity Distribution Company, which supplies power to Ebonyi and four other states in the South-East, had performed poorly, with a current metering gap of 512,335 out of the 732,423 customers captured under it.
He noted that the task force on metering would monitor the meter roll out plans, which the Discos submitted to the commission, to ascertain the authenticity of the processes they adopted.
Source: TheBoss