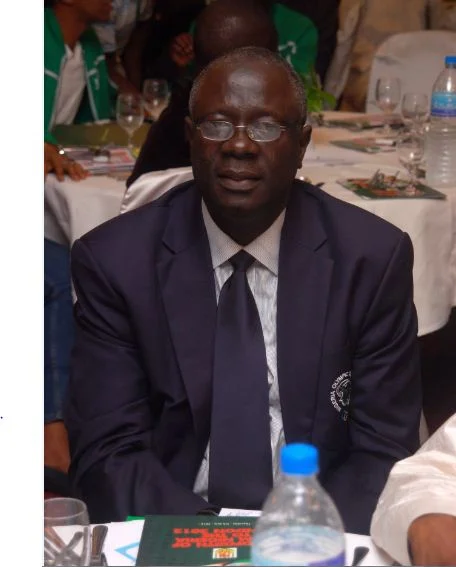 There are imminent signs that Nigerians might not get to watch the 2014 Commonwealth Games on terrestrial television (local stations) in the country.
It is understood that the Nigeria Olympic Committee(NOC) is grappling to meet up with the financial demands that are needed to secure the viewing rights for this region to have the Games beamed live on TV.
Secretary general of the NOC,Tunde Popoola, revealed that about $300,000 is needed to able to acquire the television rights.
"The problem is looming before us and we don't seem to have an immediate solution unless corporate organisations come to our aid," Popoola said.
"If we don't pay the money, there's no way the Games would be shown in every home except on digital television. But then, how many Nigerians can afford cable TV just to watch the Commonwealth Games. The terrestrial TV is still the best bet, especially for people in the villages."
The 2014 Commonwealth Games will commence next month in Glasgow,Scotland and climax in August.