The Apex bank in Nigeria, Central Bank (CBN) has confirmed that Nigerians will be able to take bank loans using their reputation, generators, deep freezers, school certificates, farm produce such as rice and beans, and many unconventional properties.
CBN official said the apex bank will be launching a Nigerian collateral register (NCR) in the first quarter of 2016 in partnership with the International Finance Corporation (IFC), a member of the World Bank Group.
According to TheCable, the collateral registry, which is an electronic public database that contains information on security interests in movable property, is aimed at improving ease of loan application for small and medium scale enterprises (MSMEs) within the country.
CBN Assistant Director on the project, Mainasara Muhammad, said after the launch of the registry in February or March, Nigerians will be able to use moveable assets such as cars, generators, deep freezers and farm produce as collateral for loans.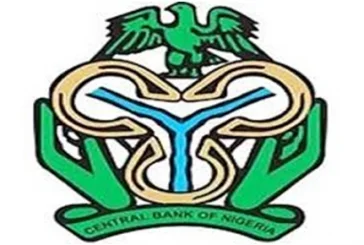 "We want to take banking to the rural doorstep, whereby a bean cake seller can walk into the bank and say manager, tomorrow is Friday, I don't have any money, I need N5,000 to buy beans, I want to fry bean cake tomorrow on our market day, and he'd give her the loan not based on collateral," he said.
Mainasara added that the Bank of Industry had begun granting loan request with tertiary institution and NYSC certificates as collateral, urging graduates to take the advantage According to CBN, the registry gives "publicity to security interests that may exist in identified collateral and establish priority of secured creditors according to the time of registration".
Source:
TheCable