Justice Hussein Baba-Yusuf of the Federal capital Territory (FCT) high court, Abuja, has struck out the application of Sambo Dasuki, former national security adviser (NSA), to stop his trial.
Dasuki had sought three prayers from the court, ultimately to stop his trial. He predicated his prayers on seven grounds implicit in the violation of his rights to bail by the federal government.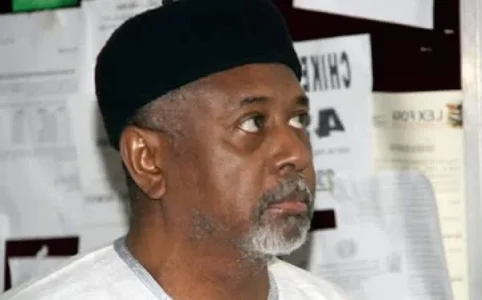 However, Justice Baba-Yusuf held that the central issue to be considered was whether or not the federal government was in contempt of court for failing to release the accused person after he was granted bail. He ruled that the federal government was not in contempt of court because it was a stranger agent, the DSS, that was holding him, and not the EFCC, which is the main prosecution in the case.
He thereafter struck out Dasuki's application for lacking in merit.