The Central Bank of Nigeria said on Monday attacked the green back in favour of the Naira by releasing additional $80 million to retail customers and another $100 million in currency forwards to increase dollar liquidity and support the currency.
The central bank said in a statement it sold $80 million to cover consumer demand and another $100 million via the wholesale forward market.
Traders said banks offered central bank dollars to customers at 375 naira, while at the parallel market, the currency gained
1.1 per cent to close at 455 to the dollar on Monday.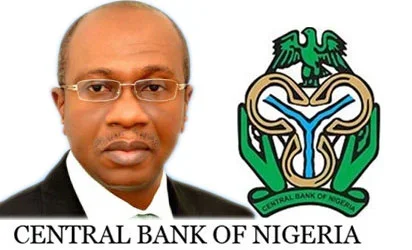 In a release by its spokesman, Isaac Okorafor, the CBN said that its commitment to providing enough forex for legitimate business remains unshaken, reiterating that it would do "everything possible" to ensure the steady supply of forex to the market.
It will be recalled that the CBN pumped about $2531.5m to forex market last which led to the appreciation of the Naira by over N13 in less than one week.
There are fears in the market that the local currency may well be on a permanent journey to its natural value put by some analysts at less than N300 to the dollar.
Since last year, Nigeria has been battling dollar shortage caused by the sharp drop in oil revenues.