The country's electricity supply has dropped by 1,589.69 megawatts since the nation achieved its peak generation of 5,074.70MW earlier February.
According to records from the Federal Ministry of Power on Monday, electricity supply on Sunday, February 14, dropped to 3,485MW from the 3,558.39MW generated that day.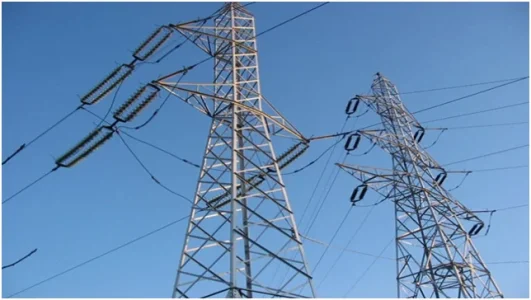 Power generation and supply stood at 4,150.64MW and 4,068.5MW on February 11, according to the Presidential Task Force on Power.
The PUNCH reported on Monday that officials at the ministry said on Sunday that issues around gas pipeline rupturing by vandals as well as oil theft had led to a plunge in power generation.