Nigeria's external reserves hit $26.55bn on January 9, from $26.2bn on January 6 as crude oil price and output increases.
This is Tuesday's figure from the Central Bank of Nigeria.
The foreign exchange reserves had hit $26bn on January 3, 2017, up from $25.8bn on December 30, 2017, the CBN statistics revealed.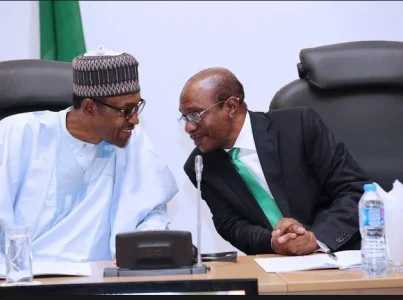 The reserves ended last year with $25.84bn balance on December 30, 2016.
The foreign exchange reserves have been rising in recent weeks following the gradual increase in oil price and production output.