Hopes of further appreciation of the naira brightened as the nation's external reserve rose to $30 billion, the highest in 13 months.
Consequently, the external reserve has risen by $4.2 billion since the beginning of the year, and by $6.2 billion since October 19th, 2016 when it commenced its upward trend.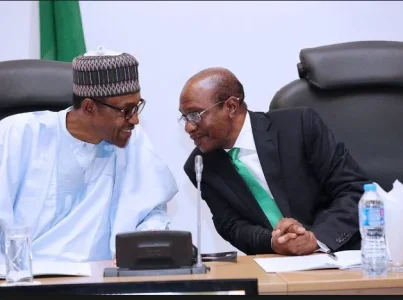 Meanwhile, the forex market on Friday reacted to the news of President Muhammadu Buhari's return from medical trip in the United Kingdom by appreciating against the three major currencies at the parallel market.
The stock mmarket also closed positive as All Share Index moved up by 0.27% to close at 25,238.01 with 16 gainers.
TRENDING:
Naira Gains Against 3 Major Currencies As Buhari Returns