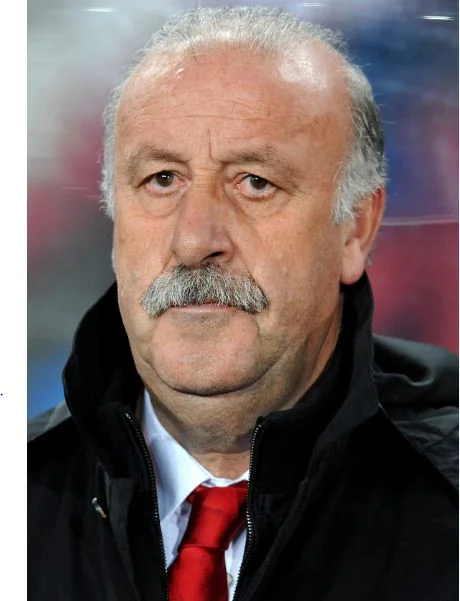 Defending champions of the FIFA World Cup,Spain didn't know what struck them when they were made to look like schoolboys by a Dutch team that took them apart to win 5-1.
The result defied belief and it looked surreal that Spain who take other countries to the slaughter were the ones at the receiving end.
A repeat of the World Cup finals four years ago in Johannesburg,both Spain and Holland lined up for a match that has huge proportions on the destiny of the teams in group B.
The game opened up immediately and Wesley Sneijder was played through on goal but the Galatasaray midfielder belted a shot that Iker Casillas made the right decision to stand and with his hand forced a save
However it was the team in white who went in front,courtesy of what looked like a dubious penalty after Diego Costa looked to have professionally won a penalty.
Xabi Alonso expertly converted and put Spain in front at the stadium in Salvador,in what looked like a routine victory for the Vincent Del Bosque's team.
But that was as good as they got in the game,Holland then took the proceedings and started inficting pain on Spain.
Just before the break,a sensational header from Robin van Persie gave Holland the equaliser. The Manchester United striker dived to a long ball deep from midfield to head past Casillas for 1-1.
Louis Van Gaal's half-time talk worked wonders and it was the Dutch who started the second half where they stopped in the first. Arjen Robben with a beautiful solo effort went past Sergio Ramos to put his side 2-1 up and the game immediately swung in favour of the Dutch.
Van Persie almost made it three hitting the upright with a venomous shot that bounced off,but De Vrij incidentally got the third goal heading in a freekick at the back post.
By then the Dutch were on a row and the Spaniards were in total disarray. Van Persie got the fourth goal,capitalising on an error from Casillas to nick the ball off him and slotting it in.
A deep ball found Robben who eluded the Spanish defence in a swift race,rounding the entire defence to score the fifth goal of the game.
The result is a bit flattering but in essence,Holland would have even punished Spain more if they taken all their chances and not being wasteful in front of goal.
There was still time for Torres to miss a sitter after being left with the mercy of an open net,leaving a defender to recover and clear his lines.
Spain with the loss has now become the fifth defending champions to lose their opening game (Italy 1950, Argentina 1982+1990, France 2002).
However it must be noted that at the last World Cup,Spain lost their opening game,but they weren't beaten like this.