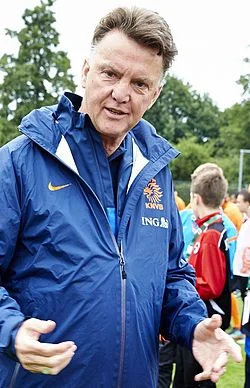 Manchester United has for the second successive game failed to record maximum points,playing out a 1-1 draw against Sunderland at the Stadium of light.
If there was anything the United fans would worry about,it is the fact that their team looked very ordinary and one that will really struggle unless drastic changes are made.
Having lost their last home game against Swansea last week,the game against Sunderland was seen as a must win.
United looked like a team on the edge in defence,and the injuries to so many of their key players have not helped their cause this season.
With talks about reinforcement having been mooted long ago,it was glaring that United needs to make some additions in their team.
Robin Van Persie made his first start of the season and with Wayne Rooney and Juan Mata all in the starting eleven,it looked like it was going to be hard stopping them.
However it was Sunderland who started the game brighter and better,attacking United right from the blast of the whistle.
Mata tapped in an Antonio Valencia's cutback to give United a 1-0 lead,igniting a sense that they were going to see out the game in breathtaking fashion.
Sunderland though found a way back through Jack Rodwell who thundered in a header from a corner kick to equalise for his side.
United couldn't find a way to retake the lead,in fact it was Sunderland who looked more likely to score having a better goal attempts more than their visitors.
Adnan Januzaj and Danny Welbeck were thrown in,but the youngsters could make the difference as both shared the draw.
Coach Louis Van Gaal was quoted as saying that winning the league this season would be a miracle,maybe this game against Sunderland confirms it.