Nokia will re-launch the 3310, perhaps the best-loved and most resilient phone in history.
HMD Global Oy, the Finnish manufacturer with exclusive rights to market phones under the storied Nokia brand, is planning to announce four such handsets at Mobile World Congress later this month, according to a person briefed
VentureBeat
on the company's plans.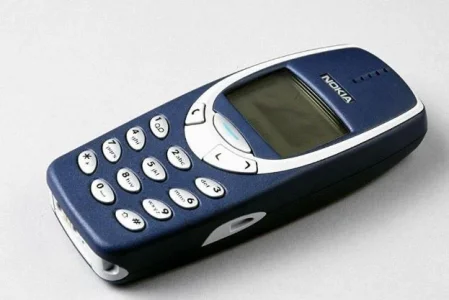 The phone, originally released in 2000 and in many ways beginning the modern age of mobiles, will be sold as a way of getting lots of battery life in a nearly indestructible body.
The new incarnation of the old 3310 will be sold for just €59, and so likely be pitched as a reliable second phone to people who fondly remember it the first time around.
The new phone comes with built-in Opera Mini Browser and Facebook Messenger and compatible with several social media applications with 0.3-megapixel camera, a radio and a torch among its features.
It has a battery that Microsoft says can last as long as 29 days on standby.
The built-in apps can work without a 3G connection.