Telecoms equipment maker Nokia is likely to cut about 15,000 jobs globally as part of a cost-cutting scheme, following its acquisition of Franco-American rival Alcatel-Lucent, a Finnish union representative said.
Risto Lehtilahti, a trade union shop steward at Nokia's Oulu site in Helsinki said on Tuesday although the figure was yet to be announced, it hovered between 10,000 and 15,000 jobs.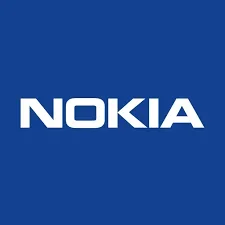 "We haven't heard any official numbers but based on the information from our union contacts, I would estimate the global impact of this round would likely be around 10,000 to 15,000 jobs," Lehtilahti said.
Lehtilahti said he feared that Nokia would kick off another round of cuts at a later stage.