A veteran Nollywood actor and production manager, Frank Dallas, is dead.
The deceased, who was fondly called the 'Adedibu of Actors Guild of Nigeria', died in Abia State where he was attending a summit.
He reportedly died in his hotel room in Umuahia, on Wednesday.
Cardiac arrest is suspected as the cause of death.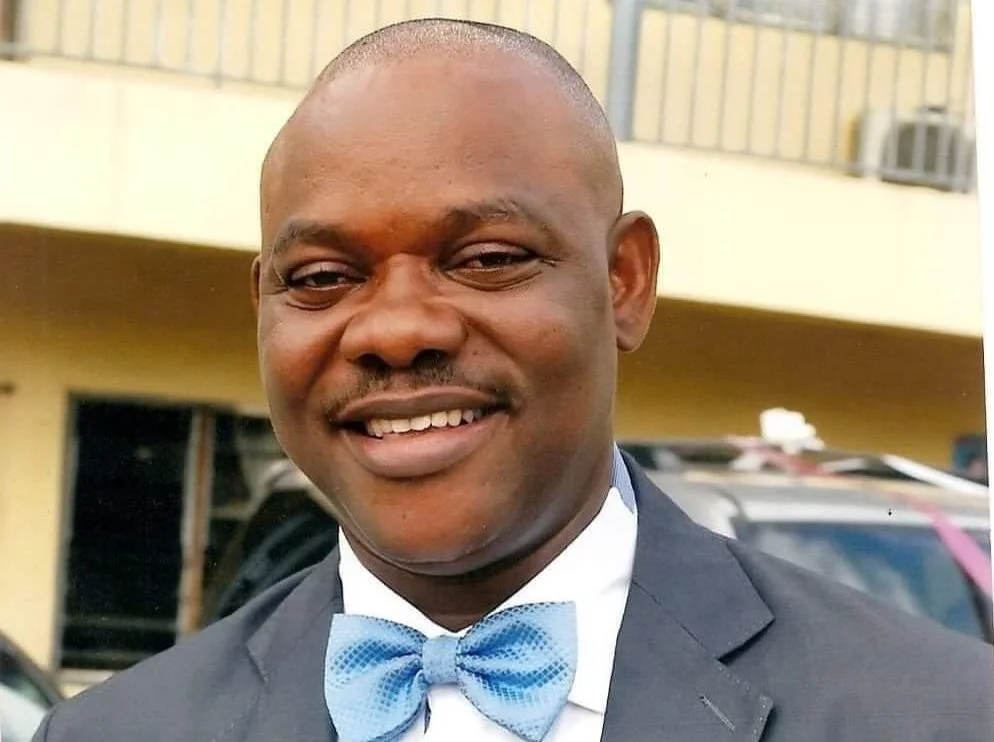 Read details on
Premium Times Nigeria