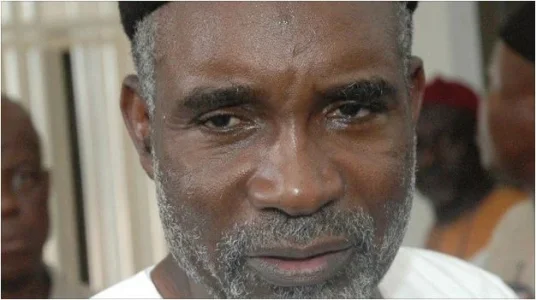 In a further bid to reverse the wheels of the impeachment move against him by the state House of Assembly, Adamawa State governor, Murtala Nyako who had initially refused to endorse the list of devt. Area administrators brought to him has now reportedly sworn in the 36 administrators at the Government House in Yola yesterday.
The swearing-in happened shortly after he returned to the state from the nation's capital, after holding a closed-door meeting with some of the lawmakers led by the speaker of the House of Assembly, Ahmadu Umaru Fintiri.
It is believed that the swearing-in was done to "fulfil part of the rapprochement entered between Governor Nyako and the lawmakers in Abuja as a way of staving off the impeachment threat against the governor and his deputy, Bala Ngillari," the Today.ng newspaper reports.
Also appointed was Mr. PP Elisha, former secretary to the PDP. He is now special adviser on government affairs.
It is believed that this appointment was done as a reward for his staunch loyalty to the governor since the inception of the impeachment saga.
Sources believe that all the appointments are a move to water down the influence of the Chief of Staff, Abdurrahaman Abbah Jimeta, who, it is stayed, played double standards during the crisis.