National Youth Service Corps Management has made adjustment to documents to be presented before entering various orientation camps across Nigeria.
The scheme stated on Monday that camp will commence on Tuesday, 24th January, 2017 and that all prospective corps members MUST present medical certificate on their health status.
This is coming as the Scheme lost three prospective corps members in 2016 during orientation camps across the country.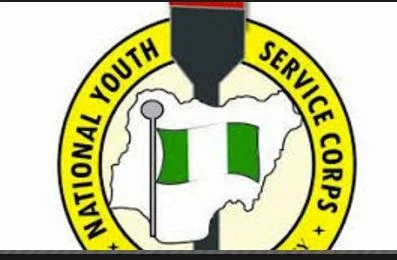 "All are also to note that original copies of academic credentials and other documents uploaded during the online registration MUST be presented on camp for physical verification.
"All Prospective Corps members MUST present medical certificate from a government or military hospital showing their health status before they will be registered and admitted for the Orientation course.
"Management wishes prospective Corps members safe journey to their respective camps as well as a successful Orientation course", the statement reads.
TRENDING: NYSC Releases Timetable For 2016 Batch B Stream II Orientation Course