An alleged private telephone conversation between one Pastor Richard Akindele, a professor of management and accounting at Obafemi Awolowo University, Ile-Ife, and a female undergraduate has been leaked.
In the audio, the student repeatedly addressed the other person in the conversation as 'Prof. Akindele', who, later, protested: 'stop calling my name!'
Several students and staff told Premiumtimes that the male voice was that of Akindele. It was also gathered that the lady is a final year student, who failed a course taught by Akindele. Several efforts to get the lecturer's reaction were unsuccessful on Monday. .
.
A senior academic staff in the accounting department, who volunteered to speak, revealed that Akindele was "caught three years ago" for engaging in the sex-for-mark practice.
The leaked conversation suggests the student had refused the lecturer's initial sex demand to upgrade her.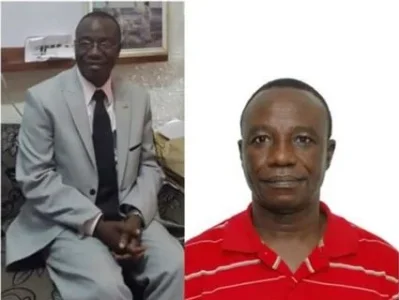 READ MORE HERE