The death of the 38th Oba of Benin, Omo n'Oba Erediauwa Akpolokpolo I was today reported. Here are 10 peculiar facts you should know about the Oba who enjoyed a lengthy stay on the throne of his forefathers.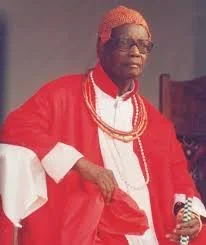 1. Oba Erediauwa was born in 1923.
2. The monarch was formerly known as Prince Solomon Akenzua before ascension.
3. Oba Erediauwa ruled for 37 years ( 23 March 1979 – 29 April 2016)
4. He worked as an Assistant District Officer (ADO) in the then Eastern Region.
5. He celebrated his 30th anniversary in 2009 with a week-long carnival and a showcase of Benin arts and culture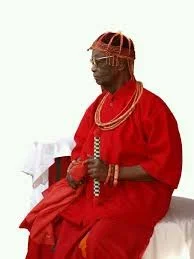 6. He acted as a peacemaker between politicians. For example, he intervened in a dispute between Abia State governor Orji Uzor Kalu and Tony Anenih, and that between Anenih and Lucky Igbinedion.
7. During the military era, Oba Erediauwa refused, unlike others to be an apologist of the then dreaded Gen. Sani Abacha administration.
8. The famous king for 8 years acted as chancellor of the nations' premier University, the University of Ibadan and reigned till 1994 when he was replaced.
9. Omo N'Oba Erediauwa is a recipient of several academics, national and international awards, such as Honorary Doctor of Laws of Ahmadu Bello University, Zaria and the National Honour of Commander of the Federal Republic, CFR, among others.
10. He died on the 29th of April 2015.
Last edited by a moderator: