Ex-Nigeria international Segun Odegbami has said that until the Nigeria Football Federation(NFF) finds a solution to the problem that occurs every four years, the football industry in the country will continue to be in disarray.
The former Green Eagles captain blamed the hiccups in the NFF as an administrative incompetence that must be taken care of now, or else face global ridicule.
"It is a disaster that happens every four years and unless we do something about it, there will be a repeat of this disaster in the next four years," Odegbami told
Goal.
"There is something wrong and we have to identify and fix it. The electoral process is very faulty no wonder we are not progressing administratively because our football is growing steadily."
He narrated his ordeal about how he purchased a form to contest for a position in Nigeria football only to be disqualified.
"I registered my intention to be part of the process, to contest for a position in the executive committee of the NFF," he revealed.
"I didn't pick up a form to contest for the presidency, all I wanted to do is to find space within the executive committee and I did that because I realised that if you don't buy a ticket, you will never win a lottery.
"I purchased the ticket to examine the system and find out what it is and immediately I was disqualified, though, the decision was reversed. And after that, there have been all manners of confusion and crises.
"We don't know who to blame, we don't know what the issues are and not to talk about the solution. It is all about confusion.
The former Green Eagles captain, however, did not rule out himself completely from heading the Nigeria football house in years to come.
"If the issues are resolved, if the structure, guidelines and statutes are clear and done well to reflect progress, why won't I put in my own bid to be a part of football in this country?
"I have paid my dues. I am a sports ambassador of the Federal Republic of Nigeria and former captain of the senior national team.
"My business is football. I own a sports school and I write football, so I cant go anywhere else. If there is a level playing ground and the rules clear and transparent, then by all means I will love to be a part of the leadership of football in the country," he concluded.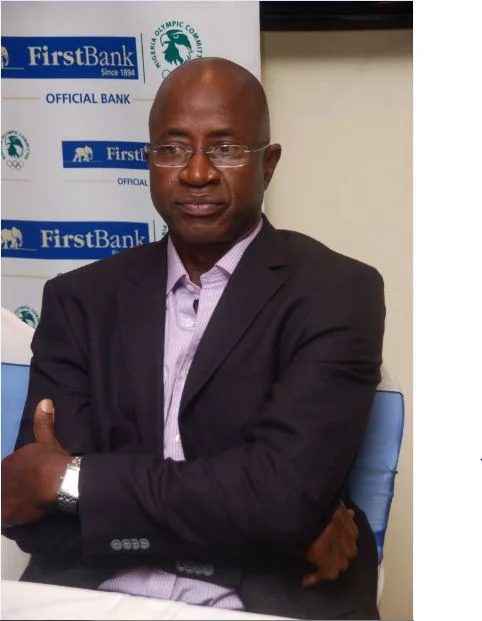 Last edited by a moderator: