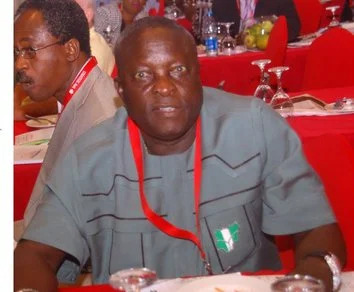 There is no denying the role the Supporter's club of Nigeria plays for the national teams at international events,in fact they are like their backbone when the chips are down.
So it was with delight that the appointment of Nigerian musical artiste "Solidstar" as the ambassador of the Supporter's club in April was welcomed.
The musician was contracted to do an appealing song for Super Eagles which will be the official theme for the team at the World Cup.
"We picked Solidstar because we needed someone one who is passionate about Nigeria football and who has that gyration in his voice and who the new and old generation can relate with " said the president of the Supporters club,Rafiu Ladipo.
Below is a link of the official song Solidstar did for the Super Eagles which the Supporters Club would be performing for Nigeria at the 2014 World Cup in Brazil.
Last edited by a moderator: