In a similar vein to the summon of Comptroller General of Customs by Nigerian Senate, the Ogun State House of Assembly is to summon the State Comptroller, Nigeria Customs Service (NCS), to appear before it over increasing reckless killing by NCS operatives.
This followed last Wednesday's killing of a member of the National Union Road Transport Workers (NURTW), Saubana Koleoso, by Customs operatives.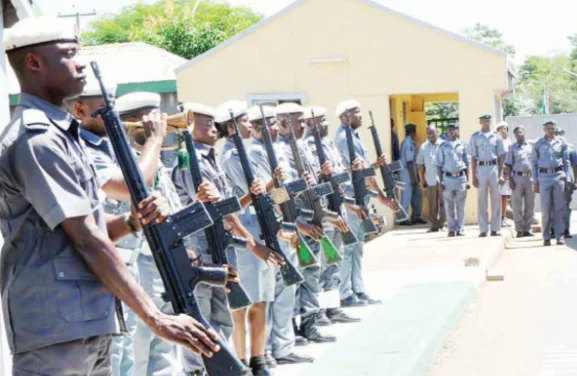 Koleoso was conveying bags of rice from Abeokuta to Sagamu in a vehicle when he was shot for "resisting" arrest.
At yesterday's sitting, lawmakers took turns to condemn the action of the Customs officers, describing it as "incessant and needless killings". According to them, there was need to invite the Customs' boss to explain the alleged incessant killing of citizens.
The Speaker, Suraj Adekunbi, said the Assembly would engage the NCS to ensure it carries out its duties within the ambit of the law. The members, however, observed one minute silence for the repose of the dead.