Police in Ogun State have arrested a midwife for allegedly exchanging a newborn baby with a dead one which she presented to the new mother.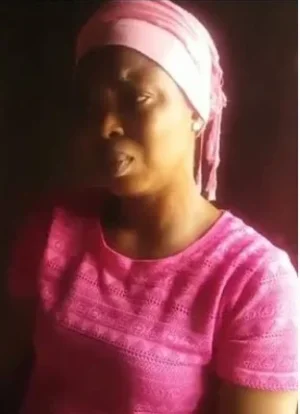 According to an Instagram user , Adeyemi Abolore, who shared the video online, the incident happened in Ifo Local Government Area of the state.
He said the midwife allegedly absconded with the new baby immediately after taking delivery and later returned with a dead baby, claiming it had died at birth.
Abolore wrote, "My family friend delivered her baby by around 5 pm on May 27, 2017, and the mother-in-law was asked to go home to get clothes.
"When she returned with her son, they were informed by the nurses on the ground that the doctor and midwife had left the hospital immediately after her delivery.
"The nurses wouldn't account for the whereabouts of the newborn baby. The husband raised an alarm and informed the community chairman and elders with the youth and they went to the Ifo Police Division to report the matter.
"They visited the place of delivery and only found the placenta and that one of the rooms was locked. The midwife was spoken with around 10 pm after several calls and she admitted the baby was fine and alive.
"The search team left the place around 11.30 pm after waiting for the midwife who didn't show up. The next morning, on May 28, they went back to the police station and that was when I was contacted.
See video below: