A life without discipline is a big risk. Detectives from the Ondo State Police Command have arrested a Prophet and founder of a C&S Church, the Gethsemane Zion Church, identified Prophet Godwin Ayenugha, in Igbokoda headquarters of Ilaje Local Government Area of the State.
He was arrested over his …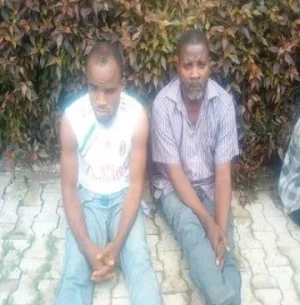 Read more via OluFamous.Com –
https://ift.tt/2NSOraV
"
Get More
Nigeria Metro News
Last edited by a moderator: