The duo of Omotola Jalade-Ekeinde and Joke Silva; both top Nollywood actresses and role models have been listed as recipients of the Federal Government of Nigeria's 2013/2014 National Honours award; specifically 'Member of the Order of the Federal Republic' (MFR).
President Goodluck Jonathan had earlier approved the award of National Honours to all 305 names on the list. Of the 305 recipients, 24 bagged CFR, 59 (CON), 51 (OFR), 61 (OON), 53 (FR), 55 (MON) and two are to be decorated with FRM.
According to a statement signed by by the Director of Special Duties in the Office of the Secretary to the Government of the Federation, Dr. Adeyemo Tunde. the awardees will be conferred with the awards on Monday, September 29 at 9.00am at the International Conference Centre, Abuja, adding that the award recipients are entitled to come with only two guests and should be seated by 8.30am. prompt.
#OmotolaJaladeEkeinde #JokeSilva #OmotolaJaladeAwards #JokeSilvaAwards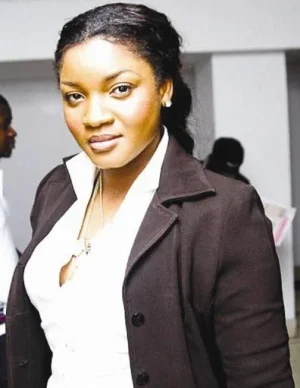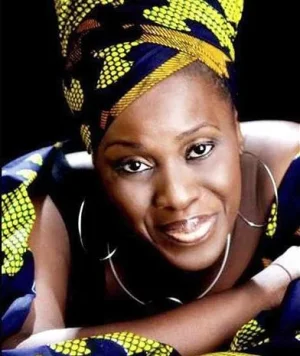 Last edited by a moderator: