The declaration of 100 suspected Boko Haram terrorists has started to pay the desired dividend as one of them was arrested as he attempted to flee.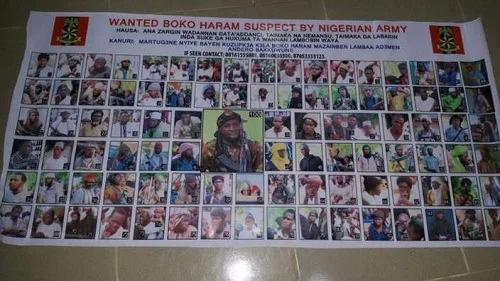 At the Nnamdi Azikwe International Airport, Abuja, on Sunday, a man suspected to be one of the declared wanted suspected Boko Haram terrorists, Chindo Bello, was apprehended by Aviation Security as he was boarding Aero Contractors' Airline flight to Lagos.
The suspect has since been handed over to the military intelligence for interrogation and prosecution.