The immediate past Minister of National Planning, Prof. Abubakar Suleiman, on Sunday scored President Mohammad Buhari high for his fight against Boko Haram terrorists in the country.
Suleiman gave the commendation in llorin while reacting to President Buhari's speech in commemoration of Democracy Day and one year of his administration.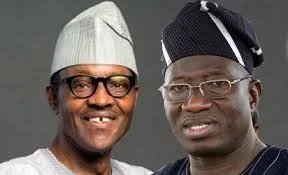 He noted that there is now peace in parts of the country that hitherto had recorded mass casualties and displacement due to attacks by the insurgents.
Suleiman, a Professor of Political Science at the University of Abuja, advised Buhari to bring his ministers closer to him, to be able to get direct information on issues affecting the country including the feelings and aspirations of Nigerians.
- Vanguard