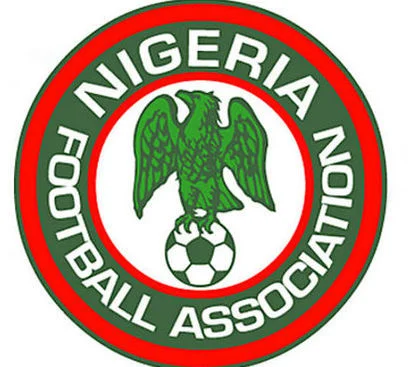 Former Super Eagles coach Adegboye Onigbinde believes that Nigerian football is backward because of the inept people employed to administer the game in the country.
Onigbinde who coached Nigeria to the Korea/Japan 2002 World Cup,called for good administrators to be voted into power at the next general elections of the Nigeria Football Federation(NFF).
"A lot of so-called football administrators are into football because of what they can get from it, not for what they can put into it. Actually they have nothing to put into it," Onigbinde was quoted as saying on Vanguard Sports.
"If you then come out to say you want to do the right thing you may also risk persecution and molestation which is another problem facing the administration of football in the country."
He also argued that considering the talents that abounds in Nigeria,the country would have been amongst the top five ranked nations in the world.
"Nigeria is greatly blessed with talents in football and the country could have ranked at least among the best five in the world if not for lack of good football administration.
"It is only in Nigeria that a carpenter is allowed to run sports and most especially football. What does a carpenter know about footballing business?
"The alarming thing and disgraceful thing is that we keep on repeating the same thing, we keep on making the same blunder and still expect our football to grow.
"The little success we have had in football was due to exceptional talents and skills of our players that have always put in their all to make Nigeria proud," Onigbinde said.