Vice-President Yemi Osinbajo, yesterday said that the federal government, under late President Umaru Musa Yar'Adua and former President Goodluck Jonathan did not build "a single new road" in the last 10 years.
Speaking at the pastors and leaders retreat of the Fountain of Life Church in Ilupeju, Lagos, Osinbajo said corruption in the country was not caused by a few individuals, but that the entire system was built around lack of integrity.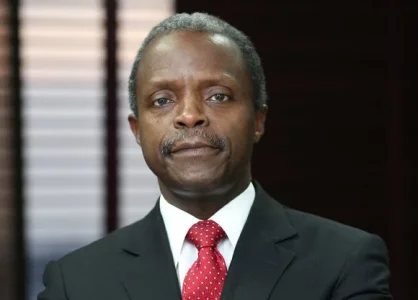 He expressed confidence that the country would be great again under President Mohammadu Buhari but noted that the foundation for the greatness had to be laid with a lot of pains.
He said: "Unless we tackle graft, we may not be able to achieve something".
-TheCable