At least 69 people were killed Tuesday in a wave of four bombings at Baghdad markets, bringing the death toll from attacks in Iraq this past week to more than 200, according to media reports.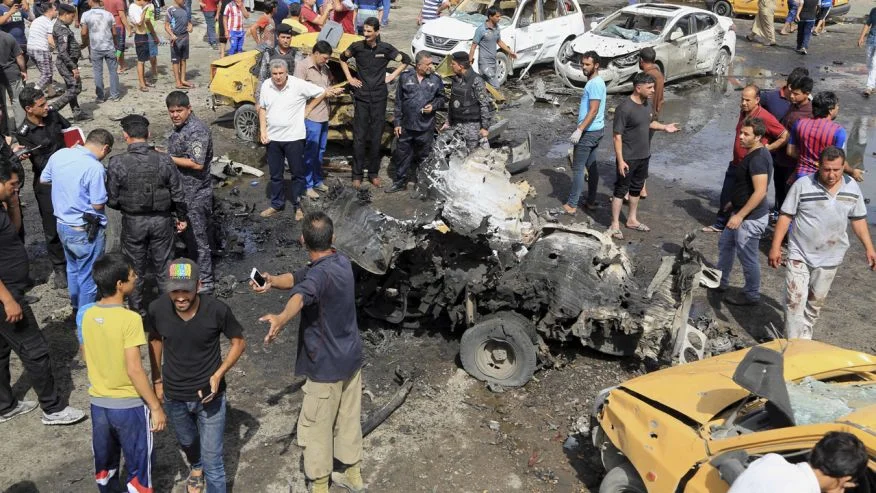 The Islamic State, also known as ISIL or ISIS, claimed responsibility for two of the attacks, according to the Associated Press.
That included the deadliest bombing of the day that killed at least 34 people and wounded up to 75 at an outdoor market in the Shiite-dominated neighborhood of Shaab in northeastern Baghdad, the AP reported
A roadside bomb exploded there before a suicide bomber targeted people who gathered to help the wounded, the AP said. A statement from the Islamic State said the attack was carried out by an Iraqi who targeted members of Shiite militias.
A car bomb at a fruit and vegetable market in the Baghdad neighborhood of Dora in the southern part of the city killed at least eight people and wounded 22, according to the news agency.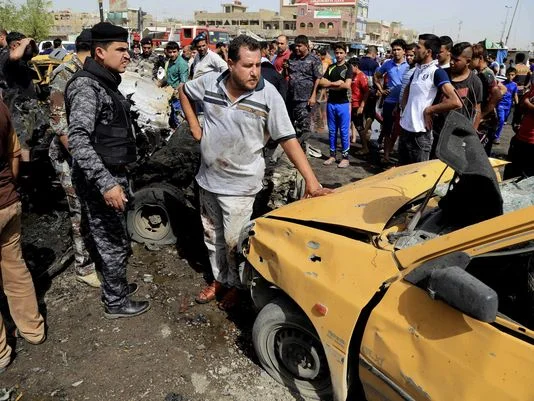 A third bombing killed 18 people and wounded 35 others at an outdoor market in Sadr City in eastern Baghdad. The Islamic State later claimed responsibility for that attack.
Source: USAToday