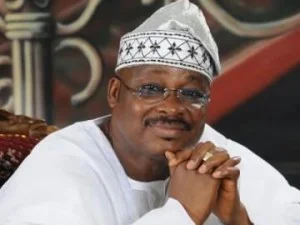 Residents of Soka community in Oluyole local government area of Oyo State can now heave a sigh of relief as the kidnappers' den in the community is to house a model school with modern facilities including hostel accommodation.
The Baale of Soka and environs, Chief Bello Olupoju told journalists yesterday that the kidnappers' den was cleared over the weekend while a big school is to be constructed there.
The 19 acre site which was formerly a thick bush had been cleared while the various buildings on the site formerly used by the kidnappers have also been demolished and levelled to the ground.
Click here to read more
Source: #Leadership