Here is a quick look into the 9 main tings to know about the Paris attack that claimed over 120 people and many hostages taken in Paris.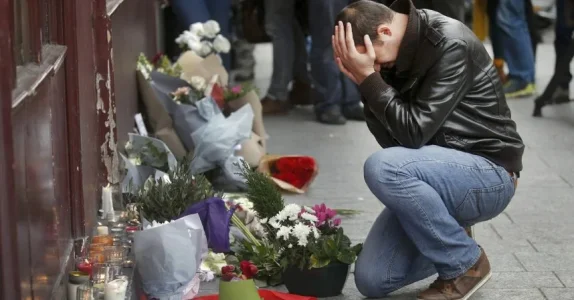 French President, Francoise Hollande's intervention in the Syrian conflict is blamed for the attack
In the five other places attacked, at least 120 people were killed in the attacks carried out by 7 assailants who have been reportedly killed by police with several hostages taken
The French government has promised to launch a "merciless" attack on terror.
Many governments across the world have condemned the attacks
The attack on the Bataclan was the deadliest of the night. 80 concert goers were reportedly killed.
It is the deadliest attack in Europe since the Madrid bombings of 2004
French President Hollande was at the second venue (Stade de France) when attacks were launched nearby.
France has declared a state of emergency for the first time since 2005.
The government has deployed at least 1,500 military personnel around the city.