Chairman, board of trustees (BoT) of the Peoples Democratic Party (PDP), Walid Jibrin has charged elders in the north to condemn the attempt by some Arewa groups to evict the Igbo from the region.
On Tuesday, some youth groups gave the Igbo a three-month ultimatum to leave the northern region.
But in a statement on Wednesday, Jibrin said those who witnessed the Biafran civil war will not pray for another crisis in the country.
He described people of Igbo extraction as lovers of peace, reminding those who want them out that northerners were also residing in different parts of the south.
"There is no any village, ward or town where you will not find the Igbo leaving peacefully with the people," he said.
"Igbo and the south-south people have always remained the allies of the north since independence. Any action that will lead Nigeria to civil war should never be entertained, especially now that Nigeria needs unity from everyone.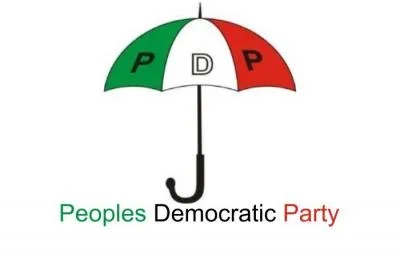 "The agitation for Biafra by some Igbo is not enough to abandon all Igbo.
"I have noted with admiration, the action of some leaders including the south-east governors who are seriously against the creation of Biafra and will prefer Nigeria to remain an entity and a united country.
"Our past experiences of Biafran war will never allow any northern or Igbo man to pray for the bad experiences of the Biafran war.
"I want to remind the group calling for Igbo to leave the north that there are equally many northerners living comfortably in the south-east, who have well-established businesses in Igbo land.
"Our northern traditional rulers and elders should quickly come out to condemn the statement by the group by calling them to order and call for peace."
Last edited by a moderator: