Ahmed Makarfi, caretaker chairman of the Peoples Democratic Party (PDP), on Monday took one Isa Abdullahi and 21 members of Kada-Kada village in Kudan local government area of Kaduna state to an Upper Sharia court in Zaria over alleged trespass.
Ahmad Yunus-Abdullahi, counsel to the plaintiff, filed the case through a direct complaint. He said his client was in court to seek justice.
Yunus-Abdullahi alleged that the defendants trespassed into a farmland located at Kada-Kada village, which he claimed belonged to him.
However, counsel to defendants, Ahmad Haruna-Danmaigauta, said they were deceived that it was the Kaduna state government that purchased the land from them.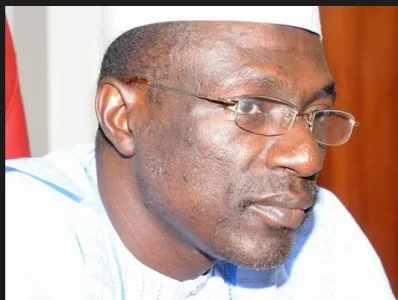 According to Haruna-Danmaigauta, more than 50 people are cultivating the land in question annually.
Mustapha Umar, the presiding judge, adjourned the case till February 5, to rule on the matter.