Petition written by supporters of President Muhammadu Buhari intends to counter a similar one circulating online calling for his resignation or impeachment for violating court orders has gathered approximately 5,434 signatures in less than 24hours as of the time of publication against 2,232 signatures gathered by the petition against him in 4days, according to Sahara Reporters.
The petition in support of President Buhari, started on iPetitions by Audu Bukarti, states that "some political prostitutes and their clients have started an online petition calling on PMB to resign his office for their allegation that the president shown total lack of respect to Court Order when refused to release two high profile accused persons, Colonel Sambo Dasuki and the Biafran separatist leader, Nnamdi Kanu."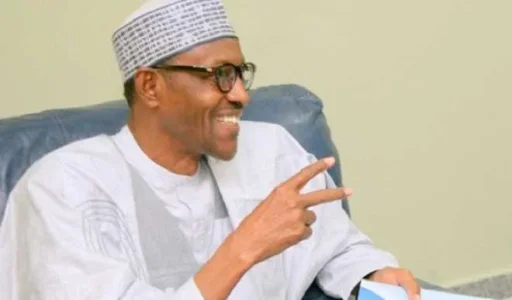 At the time of this publication the petition in support of President Buhari, which started on January 3rd 2016, has 5,434 signatures.
A December 31st petition written by Carol Ajie on Change.org, which calls for President Buhari's resignation, has received approximately 2,224 supporters at the time of this publication. The petition argues that President Buhari has violated his oath of office because he has not discharged his duties faithfully and in accordance with the Constitution.
- Sahara Reporters