The school officials of Government Girls Secondary School, Jogana, 20 kilometres from the city of Kano has confirmed the deaths of seven female students, saying their bodies have been deposited at the Muritala Mohammed Specialists Hospital due to fire incident.
A source at the school told Premium Times that the fire occurred at the biggest hostel of the school when the students were sleeping, and that the cause of the fire was still not known.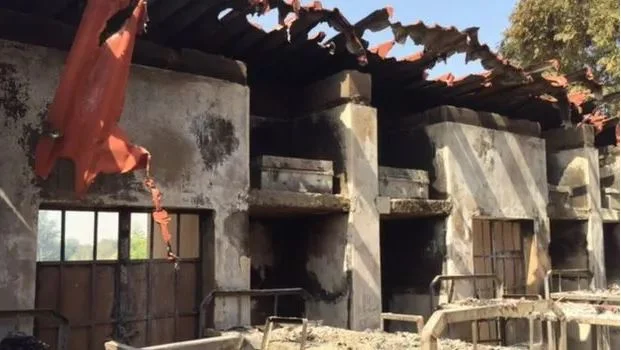 The Executive Secretary of Secondary Schools Management Board, Husaini Ganduje, also confirmed death of seven students in the fire, saying those who sustained injuries were currently receiving treatment.
A statement Sunday night by Usman Bello, the director of press to the deputy governor, Hafiz Abubakar, said the fire had been put under control in the night, and the affected students were rushed to hospital.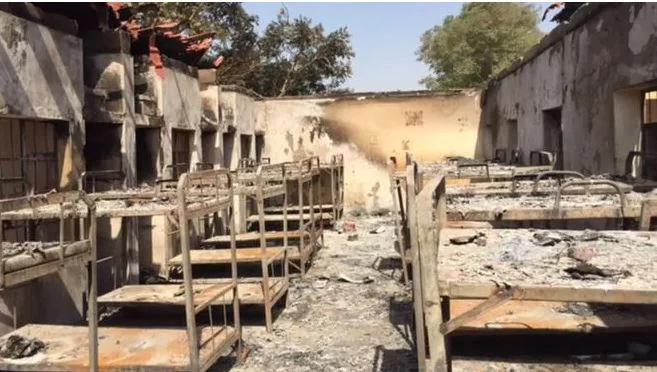 "Firemen have quenched the fire that broke out at the hostel of the Government Girls Secondary School Jogana," the statement said.
"The students were evacuated to their classes and those affected were rushed to Gezawa and Sir Sanusi Hospital.