Femi Fani-Kayode, former minister of Aviation and spokesman for Goodluck Jonathan presidential campaign was absent at his daughter's wedding on Sunday.
A week ago, Fani-Kayode had issued a statement distancing himself from the wedding. The statement said, ''Chief Femi Fani-Kayode has washed off his hands from a wedding ceremony of his daughters, (name withheld) which comes up next Sunday in Lagos. Fani-Kayode made this known in Lagos in response to a question on the marriage, shortly after he was he was discharged and acquitted by the Lagos High Court on the case filed against him by the EFCC. He said, "I wont attend the wedding, am not aware of it and I did not give my approval''.
Temitope Fani-Kayode, the daughter of Mr. Fani-Kayode and Yemisi Wada got married to Jaiye, the son of Bashorun J.K. Randle in Lagos.
City People reported that with the absence of Fani-Kayode, Dahiru Wada took the place of the bride's father. Dahiru Wada is married to Yemisi, Femi Fani-Kayode's ex-wife. Dahiru is the son of Inua Wada, a one-time minister in the First Republic.
See photos from the event :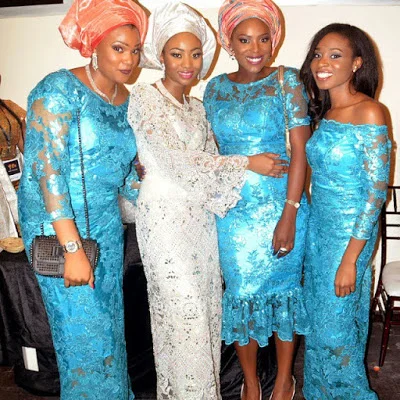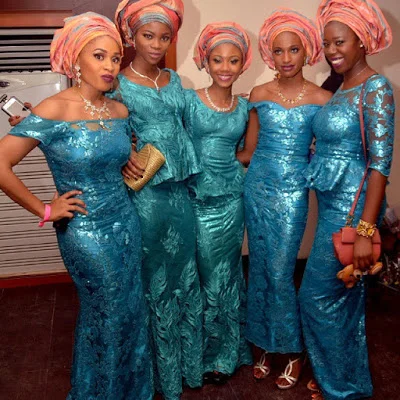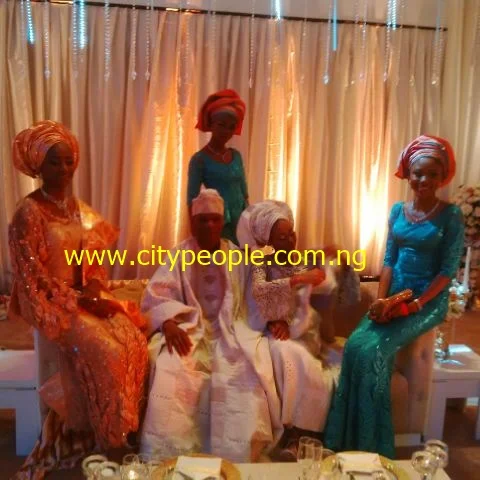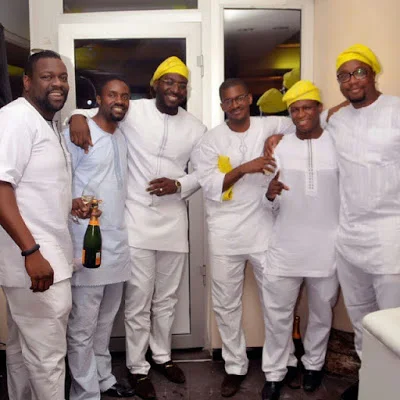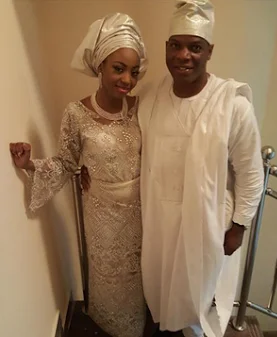 Last edited: