A 3-storey building collapsed at Swamp Str. off Odunfa Str., Lagos Island this morning.
Four persons have been at the three-storey building that collapsed this afternoon in Lagos Island Area of Lagos State.
According to eyewitnesses, many people were inside the building when it collapsed.
An eyewitness said "we heard the sound of the collapsed building and I had to rush out as a licenced Red Cross officer.
"We had to mobilise so many rescue officials to come and assist. The LASEMA, state Red Cross, Area Commander of the Police and Fire Brigade were all contacted," he said.
An official of the National Emergency Management Agency (NEMA) said that no casualty was recorded during the incident.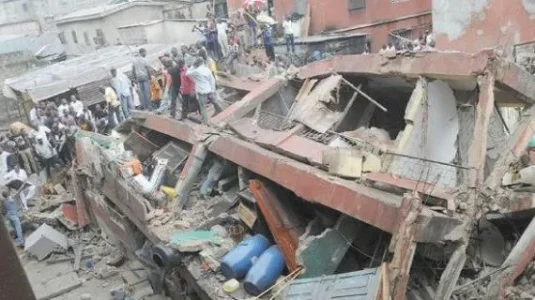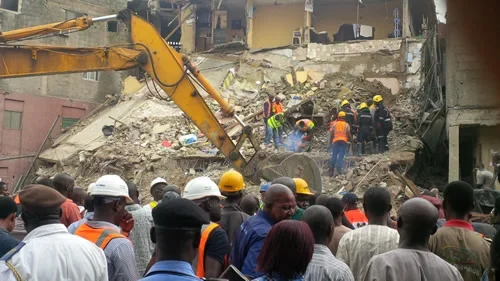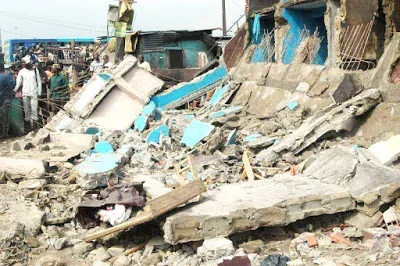 Last edited: