Nigerian singer, Alizee, real name Ali Zainab Nielsen was allegedly murdered yesterday morning 5th April, 2018 along with her 4-year old daughter, Petra Nielsen by her Italian husband Peter Nielsen at their Banana Island home.
See photos from Alizee's birthday that had her hang out with star Tuface Idibia.
Alizee had celebrated her birthday January 10th, 2018; 85 days before she met her untimely death in the most gruesome way. Alizee had also dropped her latest song, Alhaji Musa same day.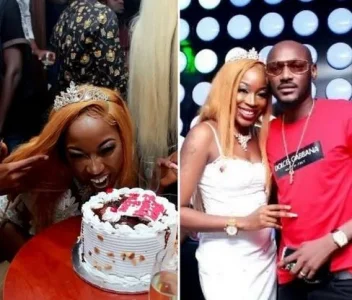 READ MORE HERE