A plane carrying a Brazilian football team has crashed in Colombia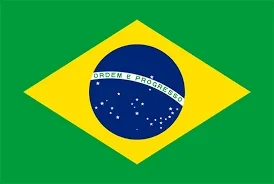 The plane crashed in a mountainous area outside the city shortly before midnight local time (05:00 GMT).
BBC reports that the plane was carrying a total of 72 persons including the players. The chartered plane, flying from Bolivia, was carrying members of the Chapocoense football team, airport officials said.
The team was due to play in the final of the South American club cup with Medellin team Atletico Nacional.
Last edited by a moderator: