A Tokyo-bound flight All Nippon Airways has returned to Los Angeles after flying for about eight hours for carrying a wrong passenger.
The airline made a turn mid-air hours into the journey after the crew discovered that one of the passengers had boarded the wrong plane.
Flight 175 left Los Angeles International Airport at 11:36 a.m. Tuesday and returned to LAX at 7:33 p.m.
A statement from the airline says the pilot decided to return to the originating airport as part of the airline's security procedures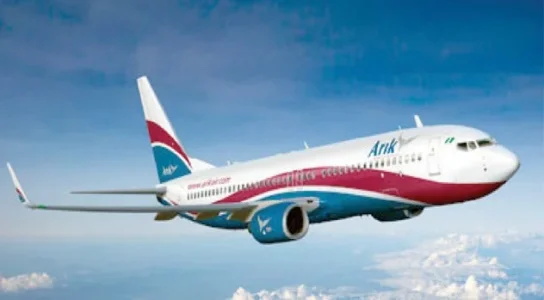 via Punch Newspapers –
http://ift.tt/2l5Af2L
Get More
Nigeria Metro News
Last edited by a moderator: