Following the recent declaration by President Muhammadu Buhari to seek re-election in the 2019 elections, some bigwigs in the ruling All Progressives Congress, whose presidential ambitions have been threatened by the President's move, have been talking to other parties to get their presidential tickets, Saturday PUNCH findings have shown.
The Social Democratic Party, the Labour Party, the Accord Party and the Coalition for Nigeria Movement confirmed on Friday that they had been receiving overtures from APC governors, senators and other chieftains of the party interested in contesting in the presidential election.
Although the CNM is not a political party, it is a growing political platform established by former President Olusegun Obasanjo, which could have influence on future elections.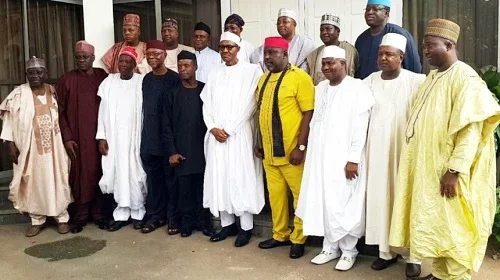 READ MORE HERE